For the good of our Scouts and for the good of the Sport of Orienteering, we share our maps to encourage you to get out and go orienteering!
Below is our map library, you are free to use these maps for non-commercial events as long as you do not remove any of our identifying marks/website.
If you have any interest in helping us build out these maps, please contact us!
Lost Pines Scout Reservation
DIY Map, Sample Course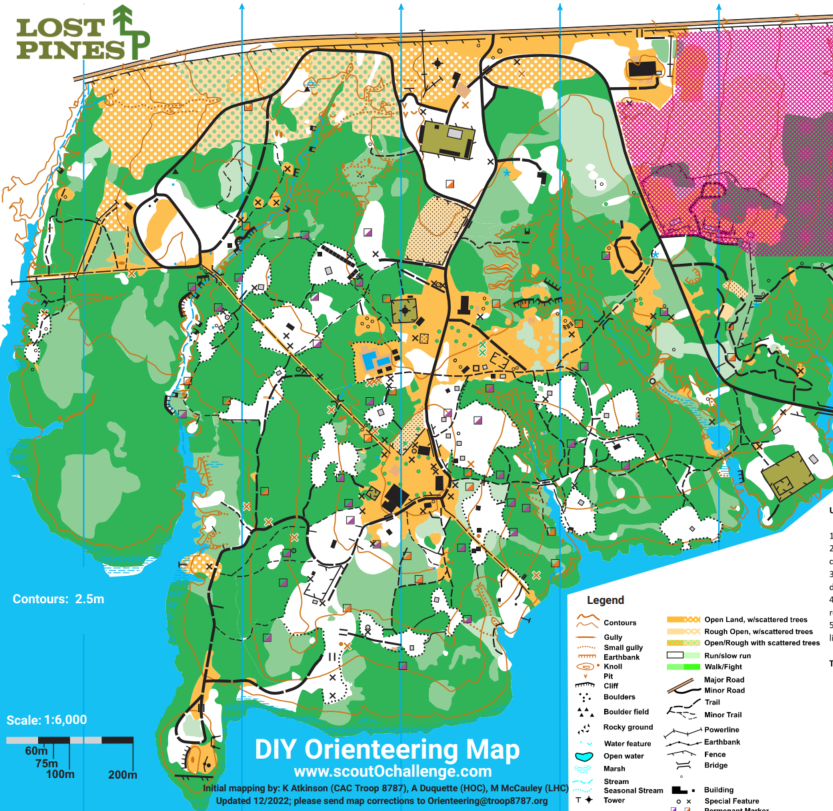 Camp Green Dickson
Preliminary Base Map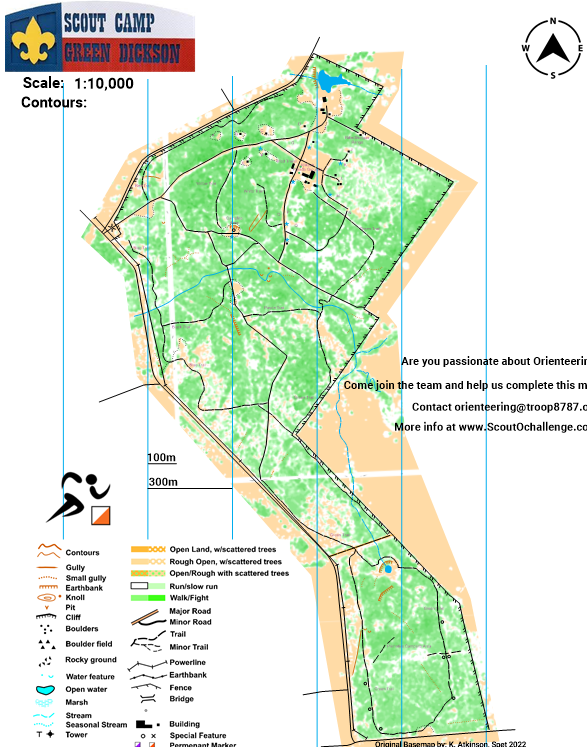 Northeast Metro Park
Base Map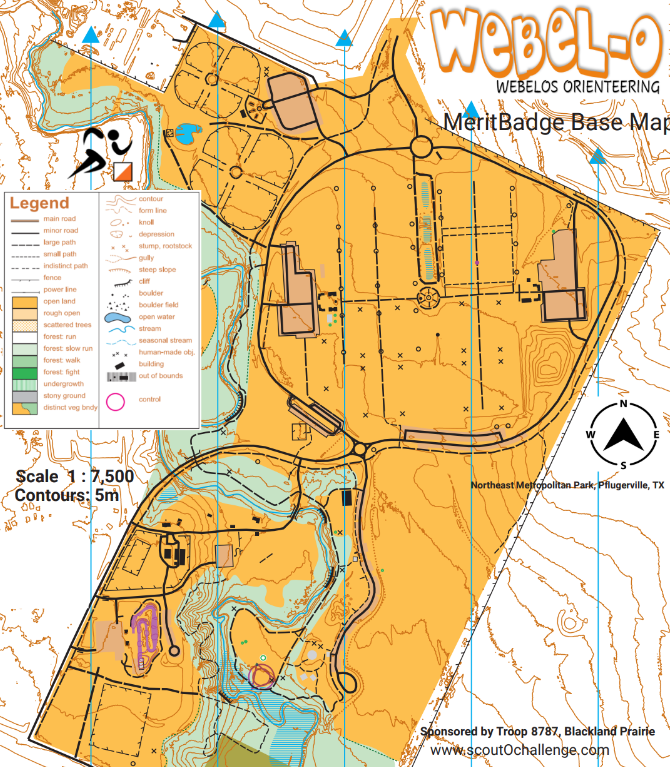 Smilin V Scout Ranch
Base Map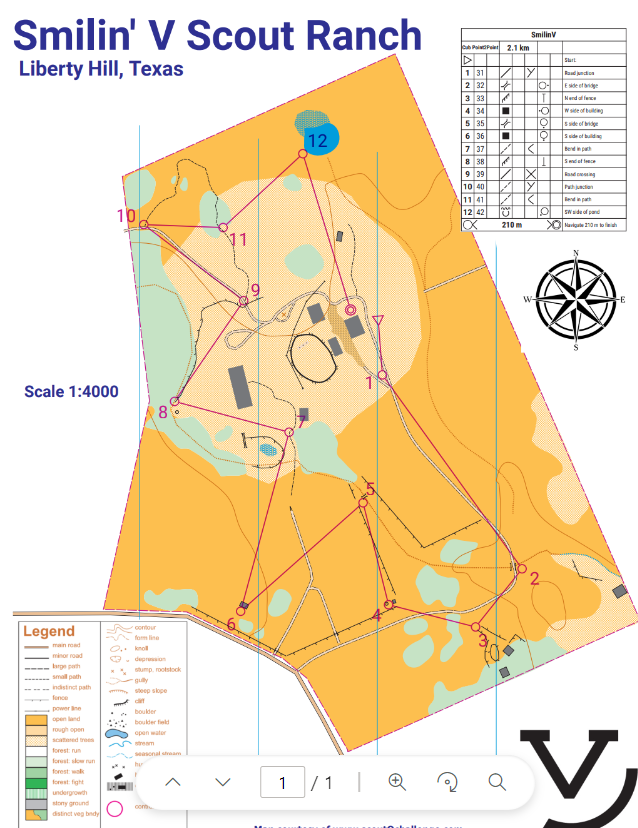 Camp Alma McHenry
Griffith League
Roy D Rivers