When is the next Central Texas Spring-O?

March2,2024
@ Lost Pines Scout Reservation
What is Orienteering?
2023 SPRING-O Event Participant Guide is here.
---
The Spring-O is the BIGGEST Orienteering event in Central Texas!
Who is Invited?
All Scouts BSA, Cub Scouts, Webelos, Venture Scouts, Girl Scouts, Scouters, JROTC and other Youth Organizations and Orienteering Clubs
Although the focus is on Scouts, this event is for all of the above. Adults can compete too! 10 and under must be on the course with an adult. This is not a drop off event. Each group of youth should have adult leadership present.
This is the most fun you'll EVER have (with a map and compass).
---
Courses Offered:
Point-To-Point: The main event of the Spring-O. A timed race where runners go through a series of checkpoints as they race through the woods to the finish line. Different courses to suit beginners to advanced.
Warm-up: As part of check-in, you'll receive a welcome packet. In that packet is a map of the immediate area with 8 control points for you to find. This is not timed or scored.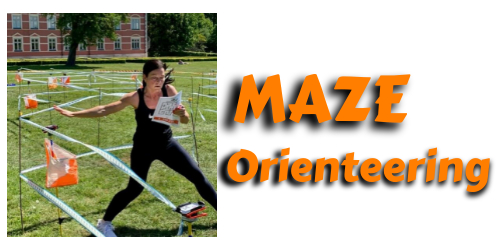 Maze-O: follow a map, racing through a short maze and visit each control point in order. There will be two courses and since this is free time activity, you're welcome to run the mazes more than once to move your time up the leader board! See it in action here.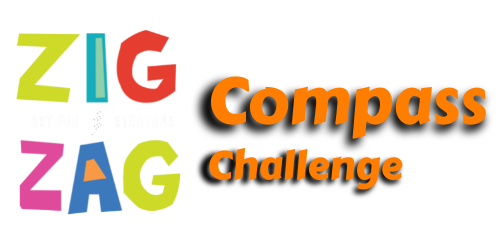 Zig-Zag Compass Challenge: practice (or learn) how to use your compass to follow bearings on a short zig-zag course collecting the codes along the way. Do it for time or just for fun. Free time activity.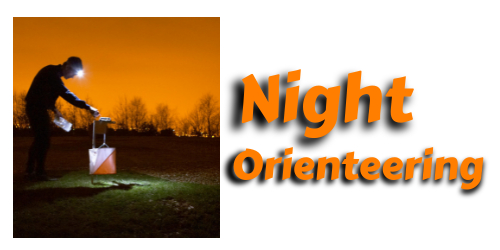 Night-O: For Orienteers that stay later, this is a Score-O where the controls have reflective tape for night-time fun. Race for the most points within the time limit.
---
Course Levels for the Point-to-Point Race:
White: Easiest — for beginners, the course stays on trails and roads (no navigating into open forest). Length: 2-3 km
Yellow: Easy — for experienced beginners, mostly on trails and roads, some points could be a bit off trails. Length: 3-5 km
Orange: Intermediate — a mix of easy and more challenging control points, venturing off trail. Length: 4.5-7 km
Green: Advanced, medium length — difficult navigation, moderate physical challenge. Length: 4-7 km
Keep up with our blog posts below: