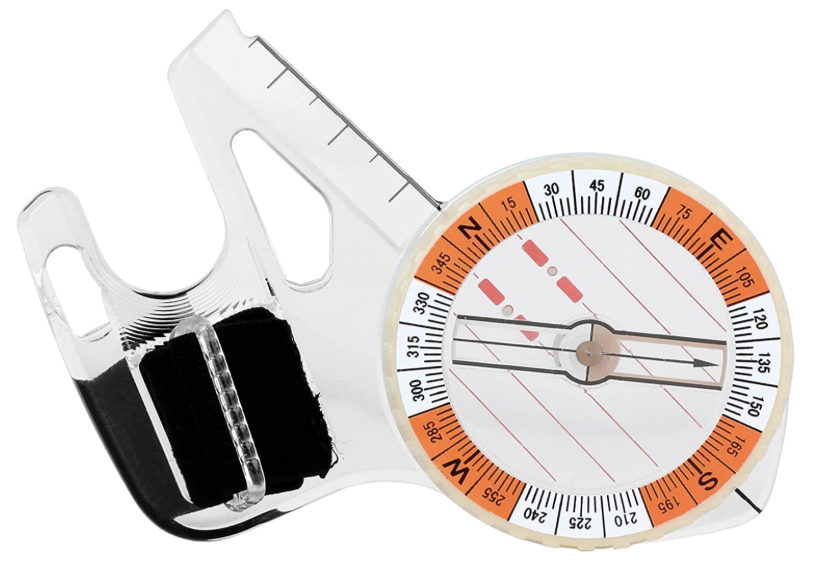 Spring-O raffle for an Orienteering Thumb Compass (everyone is entered) and only 5 more days for early bird registration.
After midnight on 3/18/23, the early bird registration is over. The event at Lost Pines is coming up quickly, it's less than 3 weeks away!

Register by end of day THIS SATURDAY to take advantage of early bird .

For the first time we will raffle a thumb compass. thumb compasses are a great convenience when orienteering. See this video to see how easy a thumb compass makes orienting yourself on an orienteering map. It's less than 90sec long.

All participants in attendance for the afternoon Awards Presentation will be eligible.

Register now for a day filled with Orienteering fun! You'll be surprised how much fun you can have with a map and compass!